What We Do




Acrown Plumbing Construction

is serving the needs of clients in Los Angeles and Ventura Counties since 2002. It is our belief that providing superior and efficient plumbing services takes knowledge, experience and craftsmanship -- that is why we use only the latest construction / repair techniques and high quality materials.

How We're Different






We

value our client's homes and businesses and realize that quality and reliability are the essence of success in plumbing and construction industry. Acrown Plumbing Construction is equipped with well-trained plumbing technicians that are able to complete any project under even the tightest time constraints and will satisfy even the most demanding customer.

Why Choose Us




1. All staff are industry professionals.

2.We use the latest detection, repair, maintenance and construction techniques.

3.We perform only high quality work using only high quality materials without subcontracting any portion of a project.

4.We are family owned and operated which means more attention to every single client.

6. Our flexible scheduling is very convenient.

7. We offer easy financing for larger projects.

8. For your convenience Visa, MC and AmEx are accepted.

9.We are licensed, bonded and insured.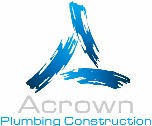 ACROWN Plumbing Construction

CALL FOR AN ESTIMATE NOW
805-526-4125
​or
818-612-0413

"Quality is not expensive, it is

priceless

!"



CA Lic. # 921281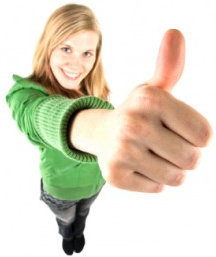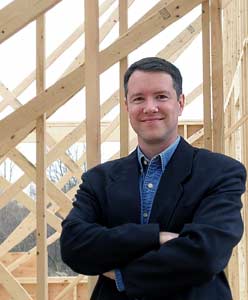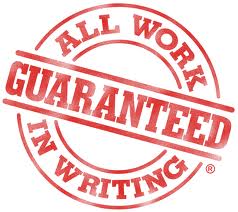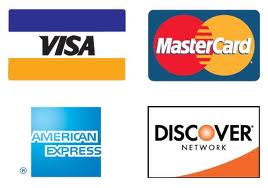 Plumbing
Los Angeles Simi Valley Thousand Oaks Agoura Hills Moorpark Camarillo Oxnard West Lake Village Woodland Hills Santa Susanna San Fernando Valley Santa Clarita Ventura County

View Google Map

1847 Swan Falls Street, Simi Valley, CA 93065. Phone: 805-526-4125 or 818-612-0413
Copyright © 2012 All rights reserved.